Main Content
Search for Homes in
Massachusetts &
New Hampshire
HP Welcome
Accurety, LLC is a full-service boutique real estate brokerage providing residential and commercial real estate services in Massachusetts and New Hampshire.
We rely on a collaborative approach and maintain a breadth of industry knowledge. We employ the latest innovative technology while focusing a personalized service model.Accurety, LLC maintains a corporate brick and mortar office, however, we do not set geographical boundaries. We have a well-trained, motivated network of real estate sales associates and brokers throughout the state of Massachusetts and New Hampshire.
Adeline was such a great partner in searching for and eventually purchasing my home. She was positive, supportive, very responsive, and knowledgeable through the entire process. I would certainly choose to work with her again in the future.
As a buyer in a crazy seller's market, I feel that I would still be looking if it wasn't for Adeline. Adeline made me feel that I was her only client and gave me great advice throughout the process to help me find a home that I loved and close the deal. Very quick to respond, accommodating to my schedule and had a great personality which made the process enjoyable. She was extremely knowledgeable of not only the cities and towns but the neighborhoods and was able to provide some great feedback before even going to visit some potential properties. Adeline was also very knowledgeable about what to look for when it comes to the property itself. While I was looking at bells and whistles, she was pointing out the not so obvious items that I should have been focused on as well. She was always looking out for my best interest and took a lot of stress out of what is usually a very stressful process. I felt that she was in my corner from the day she introduced herself right through my closing. I would definitely recommend Adeline to anyone in need of a real estate professional.
Adeline Matton is top notch in all categories. I highly recommend her. She was responsive, honest and thoughtful and closely monitored the important details throughout the entire process. If you want the best, go no further.
Adeline Matton set the absolute bar when it came to representing me and my interests. As a first time home buyer looking to buy a home during a especially tumultuous market, the guidance Adeline provided and the avenues by which she struck agreements on my behalf made evident the level of expertise she has in her profession. Working with Adeline offered me all the confidence and availability I could ask for. I will highly recommend her to any and all wishing buy or sell your home; I will be working with her as long as she will have me.
My wife and I would like to thank Adeline and her team for their hard work and commitment. We had a last-minute change to our closing documents that was going to push our closing back for almost a week. With Adeline's experience and negotiating skills she was able to coordinate between sellers, buyers, lenders, and the attorney's office to make the closing happen on the scheduled day. Thanks to her we didn't miss the first weekend in our new home. We would highly recommend Adeline for any of your real estate needs.
Adeline and her team are exceptionally accommodating and proactive. Through our entire journey, Adeline was always ready to set up appointments, answer questions, and provide guidance through a pretty intimidating process. I thoroughly recommend Adeline Matton and her team to anyone looking to buy or sell real estate.
I would recommend Adeline to anyone buying or selling in Northeast Massachusetts or New Hampshire (she is licensed in both states). Adeline has extensive area knowledge. She was able to get a solid offer on our house within 2 weeks and found many suitable listings where we were able to find the perfect new home! Adeline was always accommodating and available for our many questions with phone calls, emails, and showings. From early mornings and into the evening she guided us through the entire process.
Adeline was such a pleasure to work with. Both in selling our first home and purchasing our forever home. She was so quick to respond to my 12,457 texts about all different properties. Setting up showings instantly and always accommodating our schedules. If you're looking for that one agent who is aggressive in finding you the house of your dreams, Adeline is that one.
Adeline was with us every step of the way. She went above and beyond to get our condo sold. I highly recommend her services whether buying or selling.
Adeline is awesome! As first-time home buyers, she was incredibly helpful. Adeline was there for us every step of the way from sending us listings she thought we might like & showing us house after house, to answering our multitude of questions, and being there for us all the way through the stress that is mortgages and closing. We are so pleased with our new house and we're incredibly thankful we had Adeline to help us find and buy it.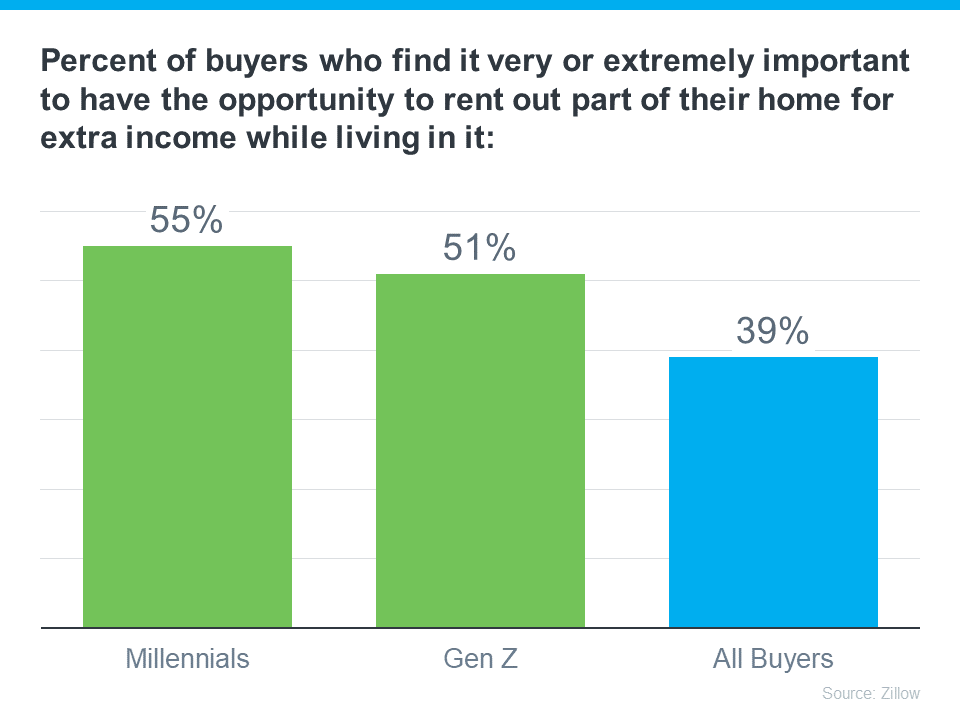 Does the rising cost of just about everything these days make your dream of owning your own home feel less within reach?...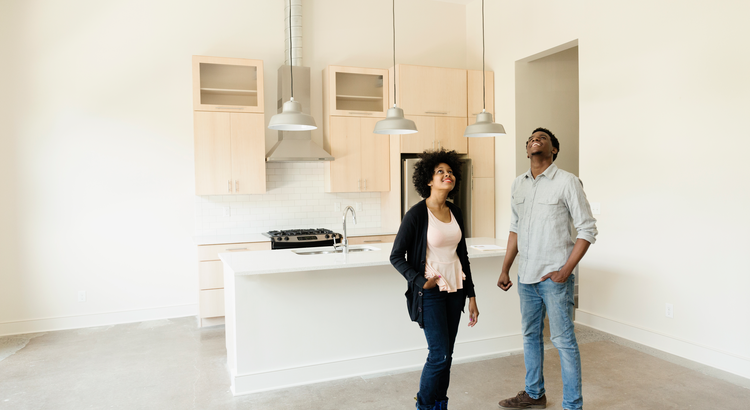 If you're thinking about selling your house, you may have heard the supply of homes for sale is still low, and that means your house should stand out to buyers who are craving more options....